Yo Gotti and Roc Nation File Lawsuit on Behalf of Mississippi Inmates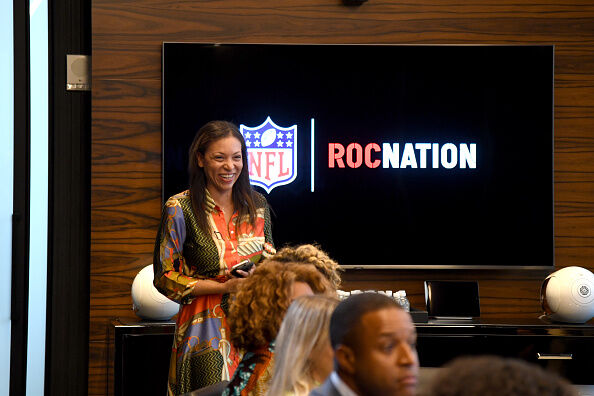 Yo Gotti and Roc Nation have filed a federal lawsuit against the head of the Mississippi Department of Corrections and the warden of the state prison.
The philanthropic branch of Jay-Z's company, Team Roc, along with attorney Alex Spiro have sued over nightmarish living conditions on behalf of 29 inmates yesterday. Yo Gotti is also among figures calling for action after five inmates died in Mississippi penitentiaries over the past two weeks which includes three prisoners who were stabbed at the Mississippi State at Parchman. Gotti is quoted saying,
"The conditions in the prisons operated by the Mississippi Department of Corrections are absolutely inhumane and unconstitutional," he said in a press statement last week. "To see this happen so close to my hometown of Memphis is truly devastating. That's why we're calling on Mississippi state leaders to take immediate action and rectify this issue."
According to documents obtained by TMZ, the prisons are "chronically understaffed" and extremely underfunded. The lawsuit proposes that the prison cells don't even have enough mattresses and are covered in black mold which can be found here.
Credit: Getty Images

Angie Martinez
Angie Martinez is recognized as one of the most influential personalities in popular culture and multi-media. Originally known as "The Voice of New York," Angie's nearly 20 years of on-air hosting experience has led her to become the media...
Read more