Oprah Winfrey Donates $13 Million to Morehouse College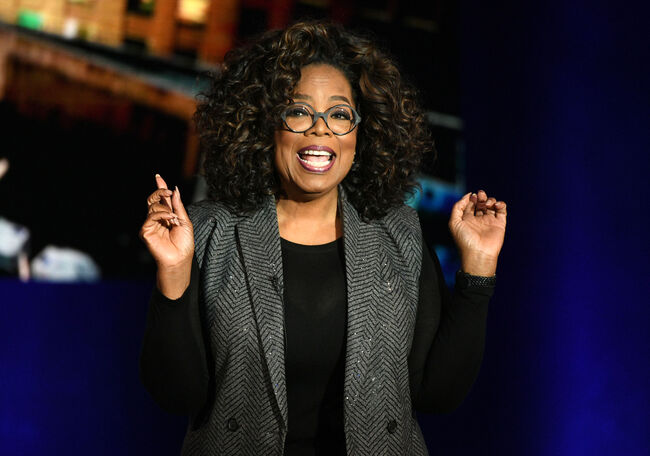 Media mogul Oprah Winfrey surprised Morehouse College with a $13 million donation to mark the 30th anniversary of the Oprah Winfrey Scholars Program. Back in 1989 she donated $12 million. Which now makes her contribution total of $25 million, the largest endowment for a scholarship in the schools history. "I was really surprised to learn that it's been 30 years since I made that $12 million donation to Morehouse, so today I would like to add $13 million to that," Winfrey said in an announcement at the school. About 600 students have been educated through the program.
Morehouse College is an all male Historically Black College in Atlanta. A few months back in May billionaire Robert F. Smith actually offered to pay off the loans of the 2019 graduating class. The gift, $34 million will be directly paid to the student loan companies. Historically black colleges are known to be underfunded. Many of the students come from low income households and graduate with large amounts of debt.
Oprah's generous donation came in just as the school was facing budget cuts. However, in a statement the college president David A.Thomas said that he's, "feeling hopeful for Morehouse and what it has garnered in terms of philanthropic support with gifts like Oprah's and Robert Smith's. I am hopeful that this will also get others to step up with their support of Morehouse, but even more broadly, historically black colleges and universities."
Photo: Getty Images

Angie Martinez
Angie Martinez is recognized as one of the most influential personalities in popular culture and multi-media. Originally known as "The Voice of New York," Angie's nearly 20 years of on-air hosting experience has led her to become the media...
Read more