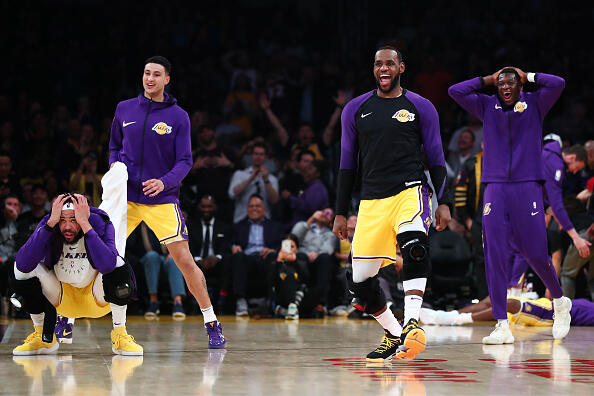 Students at LeBron James 'I Promise' School have exceeded test score expectations.
Almost a year ago LeBron James opened up the 'I Promise' School in Akron, Ohio. The school first opened with some skepticism as it's purpose was to help students who were considered unredeemable. Although since then the school has made a great impact on students' lives and has helped them progress tremendously.
There are 240 students currently enrolled in third and fourth grade classes at the school. According to a report from The New York Times these students have exceeded test score expectations, 90 percent of the students either met or exceeded growth in reading and math and have also outpaced their peers in other distracts.
During a phone interview with LeBron he expressed his excitement saying, "These kids are doing an unbelievable job, better than we all expected."
"When we first started, people knew I was opening a school for kids. Now people are going to really understand the lack of education they had before they came to our school. People are going to finally understand what goes on behind doors", LeBron added.
Photo: Getty Images